We provide safety with passion
In Delta Security we believe that every company deserves to operate in secure environment as every person deserves to feel safe. Therefore, we provide professional protection that guarantees peace and ensures top-level of safety.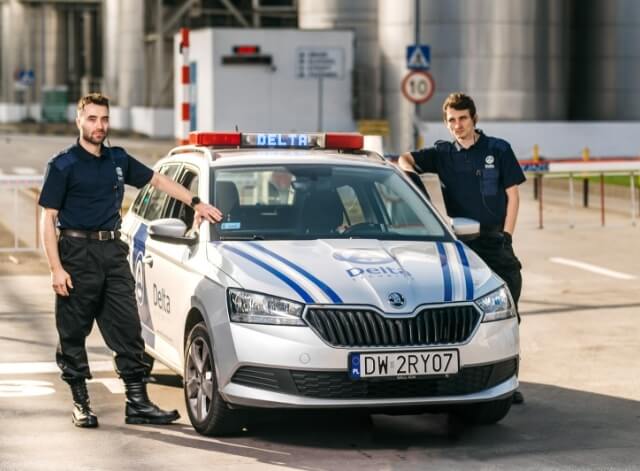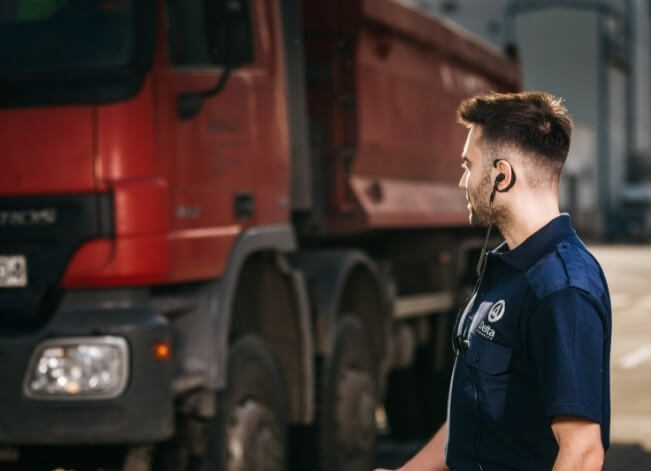 Comprehensiveness and professionalism
We specialize in comprehensive protection of industrial, commercial and service facilities, public utility facilities as well as protection of mass events and transport of money and other valuables. We also ensure the security of private individuals and their property by making an experienced and qualified team of employees supported by the latest technology available to them.
Our services are supported by a broad offer of state-of-the-art technical security measures and the network of mobile intervention groups.
Reliability
We are guided by such values like trust, professionalism and utmost commitment. Every day we give our best effort to provide our Clients with quality they expect.
Our attitude is characterized , among other things, by flexibility and engagement at every level of service provision. It has been appreciated by many Clients in Poland and abroad including reputable brands like: IKEA, Volkswagen Group, Bank of New York Mellon, LG, Bank Zachodni WBK, BMW, Accor Hotels and many others.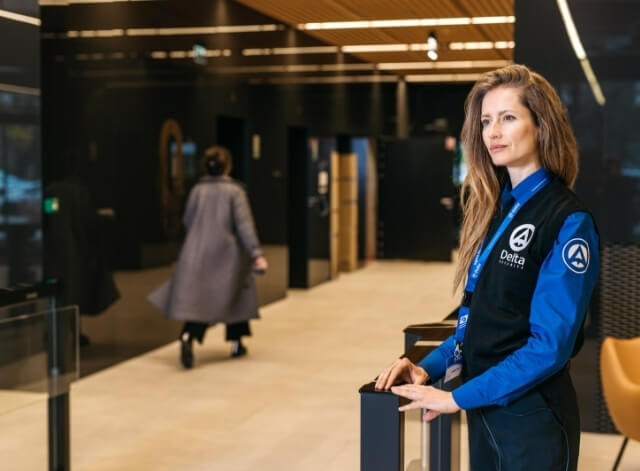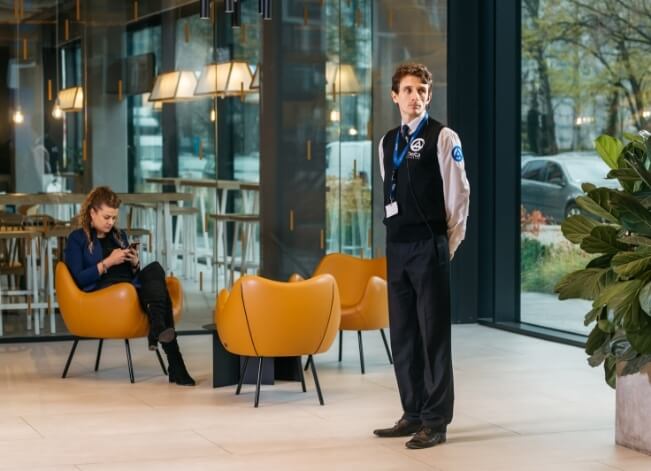 Always close to you
We are a company which has been successfully providing Clients with safety in the country and abroad since 1993. In connection to the fact that we are a family business, we know more than anyone else how flexibility and close relation with our Clients are significant. On the other hand the scale of operations allows us to take and effectively accomplish the major challenges of providing safety.
The highest level of security
To provide the highest standard of Client service we care for continued development and try to exceed Clients' expectations. Our employees' qualifications are constantly improved through an extensive training system, provision of services in monitored, we regularly communicate with our Clients to be sure that the value delivered by us fully meets their needs.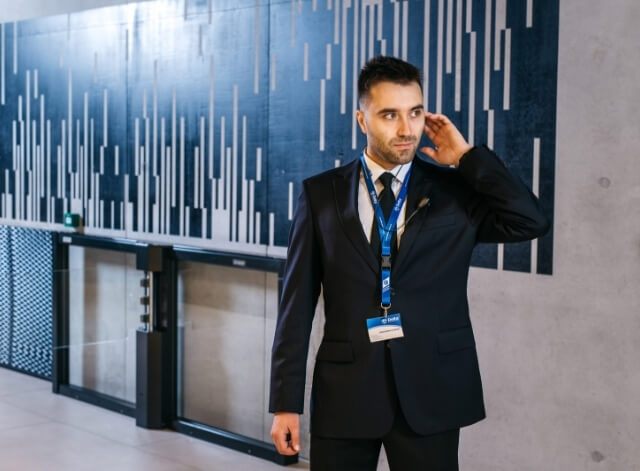 Need an offer?
Write to us and we will prepare an offer tailored to your needs.